Boating Made Simple with Freedom Boat Club
At Freedom Boat Club, we believe that everyone should have the opportunity to experience the freedom of boating.
Whether you're living the lake life or cruising the coast, Freedom Boat Club gives you unlimited access to boating at any of our 6 Maine locations including Boothbay Harbor, Yarmouth, Naples, Sebago Lake, Portland, and South Portland. Plus, members can enjoy exploring waterways at 400+ reciprocal locations across the globe.
Choose the boat you want to use from our broad fleet of vessels and navigate confidently with unlimited training from our Coast Guard Certified Captains.
From picturesque lakes to breathtaking coastal waters, embrace the freedom of the open water and enjoy boating made simple with Freedom Boat Club!
Know someone who could use a little Freedom?
Refer a friend and receive $250 when they join!
Give the Gift of Boating!
This year, give the best gift they'll really want. For a limited time, we're offering 50% off the one-time entry fee. That means you'll pay only just $3,750 for the entry fee and won't have to start paying dues until April 1st.
Holiday Savings Special
Save 50%!
Pay only $3,750 for the one-time entry fee
No monthly dues April 1st
Lock in monthly dues price before 2024 rate increase
Love the Idea of Boating but Don't Know How?
All Freedom Boat Club members receive unlimited training from our team of licensed U.S. Coast Guard Captains. They'll ensure you have the skills to be safe and confident at the helm.
Freedom Boat Club of Maine Locations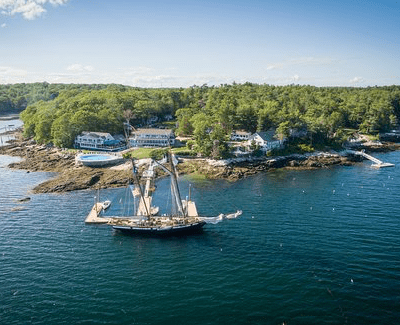 Boothbay Harbor: Linekin Bay Resort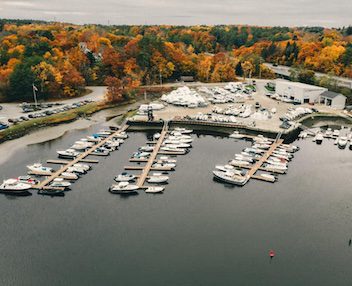 Yarmouth: Yarmouth Boat Yard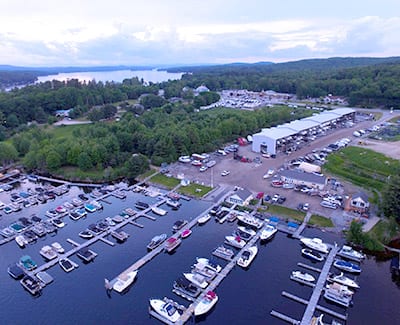 Naples: Moose Landing Marina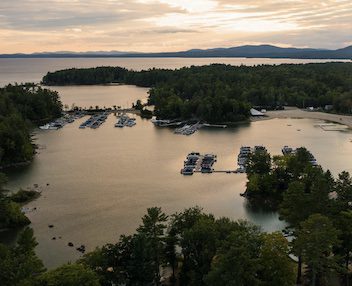 Casco: Point Sebago Resort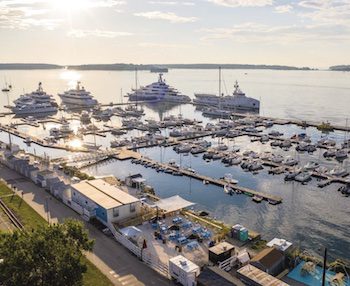 Portland: Fore Points Marina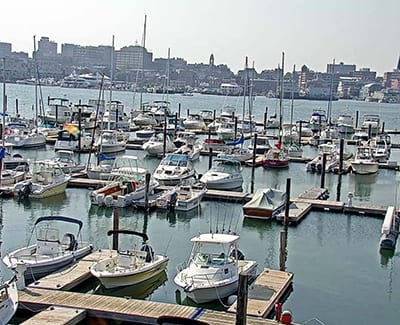 South Portland: Sunset Marina
Boating on Casco Bay
Visit the islands of Casco Bay including Chebeague, Cliff, Diamond, Eagle, Long, Peaks, Richmond and more
Go mackerel, striper or tuna fishing on Casco Bay
Explore Cocktail Cove or The Basin
Enjoy many waterfront dining options including:
Explore the Sebago Lakes Region
Cruise the day away on 44 miles of crystal clear waterways along the interconnected lakes and rivers of Brandy Pond, Long Lake & Sebago Lake
Visit charming villages, sunbathe on beautiful beaches, enjoy tubing, or share a picnic at a scenic park.
Explore historic Songo Lockes
Quench your appetite at waterfront restaurants, including:
Or catch your own dinner salmon or trout fishing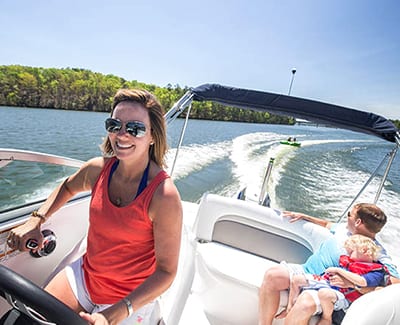 UNLIMITED ACCESS
Our club is the largest in the world and we have been around for over 30 years, so you have more options and locations. You can use the vessels as often as you like and enjoy a multitude of aquatic activities. We work hard so that you can spend more time enjoying the water.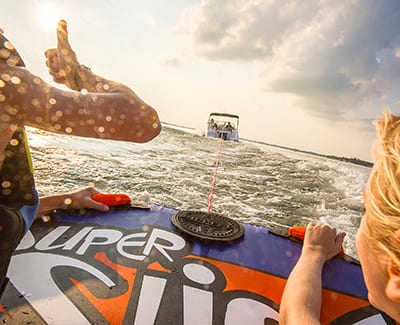 PERFECT FOR EVERYONE
There is something for everyone out on the water and friends, guests, children and pets are always welcome on our boats. Whether you're fishing, tubing, or just relaxing on the water and sightseeing, the reasons to join are endless.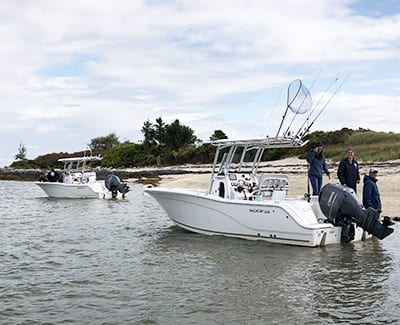 STRESS-FREE BOATING
With Freedom Boat Club you can have all the pleasures of boat ownership without the headache and additional costs that come along with it. We take excellent care of all our vessels and work hard to provide you with the most enjoyable boating experience available.
How It Works
Start making your lifetime memories with a Freedom Boat Club membership today!