Experience the freedom of maintenance-free boating
JOIN THE CLUB
Enjoy boating with Freedom Boat Club, the nation's largest boat club. Multiple, affordable membership plans are available with unlimited boat usage at our four Maine locations in Portland, South Portland, Yarmouth and Naples. PLUS, you'll also have access to boats at 250+ clubs across the U.S., Canada and France.
Create lifelong memories with friends and family fishing, riding the waves, or just relaxing on the water. With no repair or cleaning concerns, you can just focus on having fun.
Fill out this form and save
Get $2000 Off and Pay No Dues Until April 1st. 2021!
Give the gift of freedom! Cash in on our end-of-year special. Sign up now and save $2000 on the one-time initiation fee AND pay no dues until April 2021!
Patrick Hanlon
Membership Sales
Membership Sales / Referrals
Captain Henry Porter
Club Operations
Training / Maintenance / Insurance / Reservations
Tracy Coughlin
Marketing
Advertising / Events / Strategic Partnerships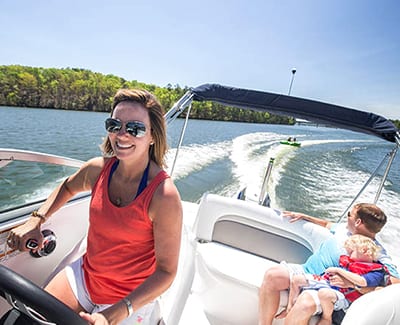 UNLIMITED ACCESS
Our club is the largest in the world and we have been around for over 25 years, so you have more options and locations. You can use the vessels as often as you like and enjoy a multitude of aquatic activities. We work hard so that you can spend more time enjoying the water.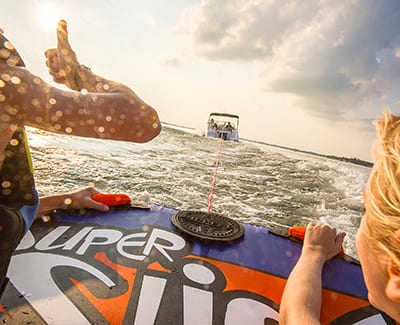 PERFECT FOR EVERYONE
There is something for everyone out on the water and friends, guests, children and pets are always welcome on our boats. Fishing, water skiing, sightseeing, wakeboarding, wakesurfing, bird watching, inner tubing, or just relaxing on the water, the reasons to join are endless.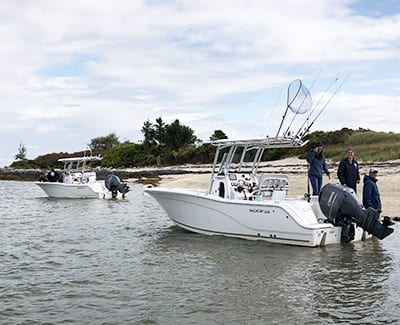 STRESS-FREE BOATING
With Freedom Boat Club you can have all the pleasures of boat ownership without the headache and additional costs that come along with it. We take excellent care of all our vessels and work hard to provide you with the most enjoyable boating experience available.
How It Works
Start making your lifetime memories with a Freedom Boat Club membership today!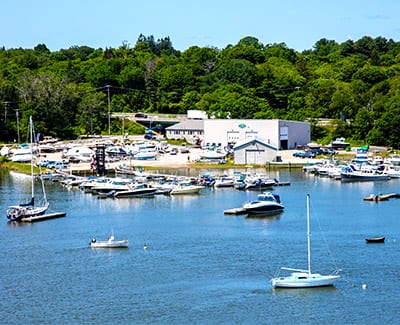 Yarmouth: Yarmouth Boat Yard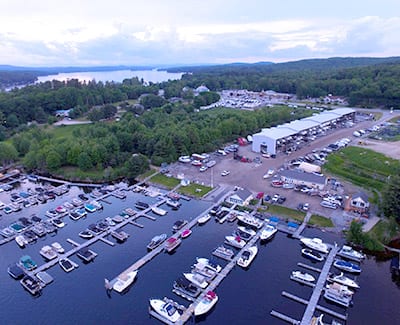 Naples: Moose Landing Marina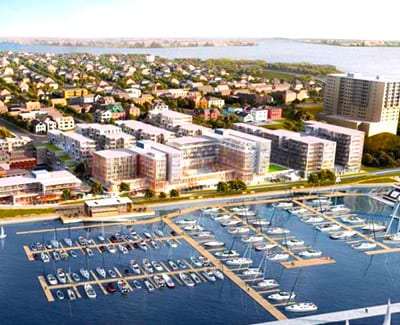 Portland: Fore Points Marina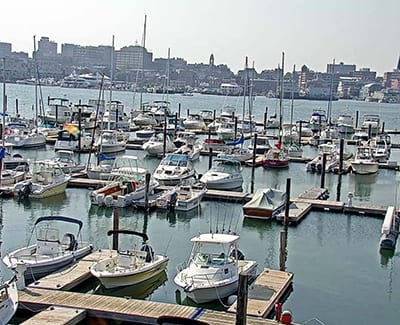 South Portland: Sunset Marina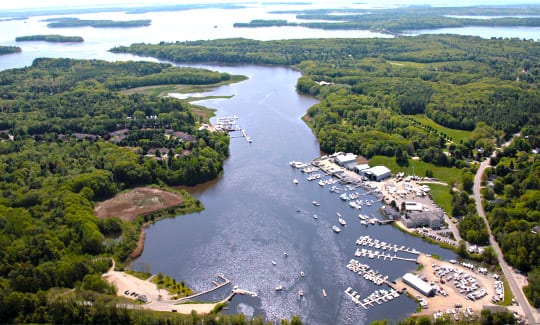 Boating on Casco Bay
Visit the islands of Casco Bay including Chebeague, Cliff, Diamond, Eagle, Long, Peaks, Richmond and more
Enjoy many waterfront dining options including Royal River Grill, Dockside Grill, Chebeague Island Inn, Diamond's Edge Restaurant, DiMillo's Restaurant & Lounge, Cook's Lobster House, Cribstone Grill, Dolphin Restaurant, Harraseeket Lunch and Lobster Company, and many more
Go mackerel, striper or tuna fishing on Casco Bay
Explore Cocktail Cove or The Basin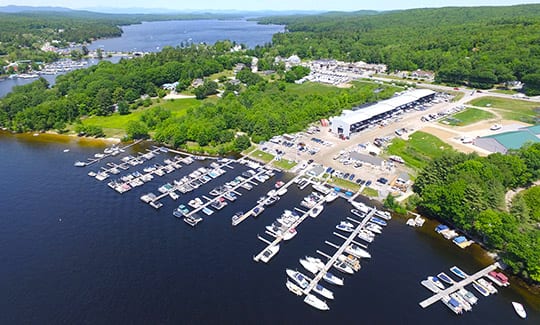 Explore the Sebago Lakes Region
Cruise the day away on 44 miles of crystal clear waterways along the interconnected lakes and rivers of Brandy Pond, Long Lake & Sebago Lake
Enjoy wakeboarding and waterskiing
Visit charming villages, sunbathe on beautiful beaches or enjoy a picnic at a scenic park
Explore historic Songo Lockes
Quench your appetite at waterfront restaurants on Sebago and Long Lakes
Or catch your own dinner salmon or trout fishing
E Sea Living
Seats 8 · 200 HP · Length 22ft
Vitamin Sea
Seats 8 · 150 HP · Length 22ft
Dela Ca Sea
Seats 8 · 150 HP · Length 22ft
Mosher
Seats 7 · 150 HP · Length 20ft
Seas the Day
Seats 8 · 200 HP · Length 22ft
Sea-Esta
Seats 10 · 300 HP · Length 24ft
Diamond
Seats 8 · 150 HP · Length 22ft
Jewel
Seats 8 · 150 HP · Length 22ft
Eagle
Seats 8 · 150 HP · Length 22ft
Down Time
Seats 8 · 225 HP · Length 23ft
Stargazer
Seats 8 · 150 HP · Length 24ft
Sequin
Seats 11 · 200 HP · Length 24ft · Inflatable
Sea Vu Play
Seats 8 · 150 HP · Length 22ft
Casco
Seats 8 · 150 HP · Length 22ft
Chebeague
Seats 8 · 150 HP · Length 22ft
Peaks
Seats 8 · 150 HP · Length 22ft
Cushing
Seats 10 · 250 HP · Length 24ft
Serenity
Seats 13 · 150 HP · Length 23ft
Sebago
Seats 12 · 200 HP · Length 23ft
Brandy
Seats 7 · 115 HP · Length 18ft
Frye
Seats 11 · 115 HP · Length 23ft
Millstone
Seats 12 · 115 HP · Length 22ft
Avenger
Seats 10 · 150 HP · Length 25ft
Brig
Seats 11 · 200 HP · Length 23ft